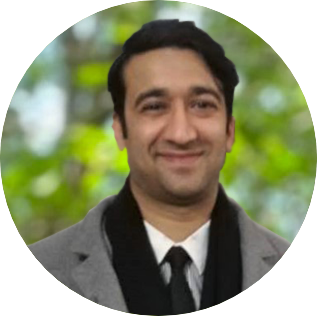 ICT Technical Support | Product Support – V-Count Accredited 
Jawad is our ICT Technical Support and Product Support – V-Count Accredited specialist. Jawad is an expert in identifying and resolving both software and hardware issues for our clients. His extensive technical expertise, coupled with his vast knowledge of leading software solutions, enables him to provide excellent customer service and deliver exceptional support to our clients. Jawad works closely with Vcount, Erply, and other leading technologies to provide effective solutions to customer problems.
Apart from his technical skills, Jawad is fluent in English, Urdu, Punjabi, and Thai, which enables him to communicate effectively with clients from diverse backgrounds and resolve issues promptly. Jawad is committed to providing the best possible customer experience and ensuring that our clients receive the highest quality of service.